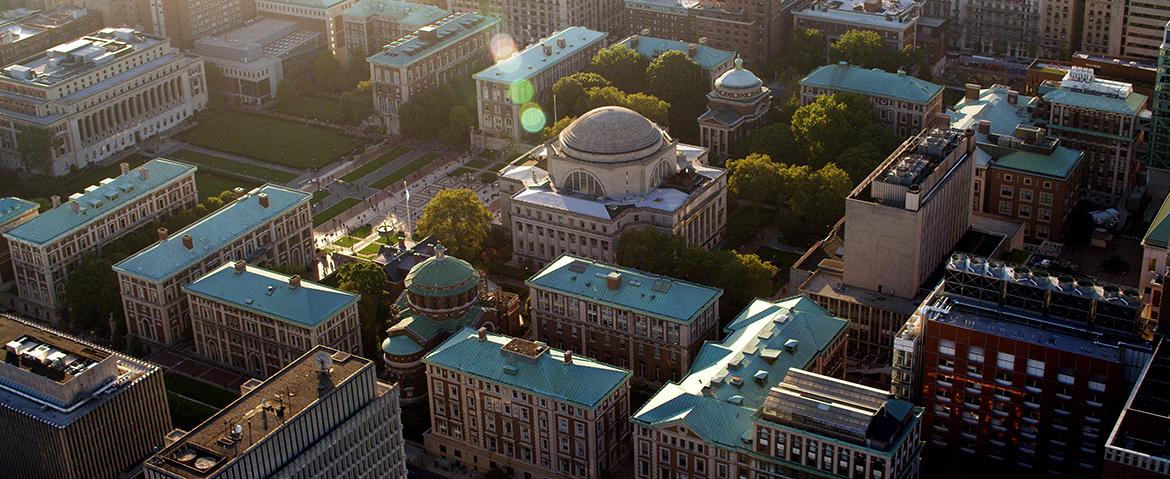 Join the Columbia Alumni Association India - Mumbai and Columbia Global Centers, Mumbai at our special annual send-off event for newly admitted students.
As the students get ready to start their journey, we would like to take this opportunity to welcome them, and all our incoming undergraduates and graduate students from Mumbai, to the Columbia family.
The Send-Off Parties provide a chance for incoming students across all of Columbia's 16 schools to meet and mingle with new classmates, current students and Columbia alumni, all in a fun and informal setting.
RSVP if you are an admitted student or an alum!